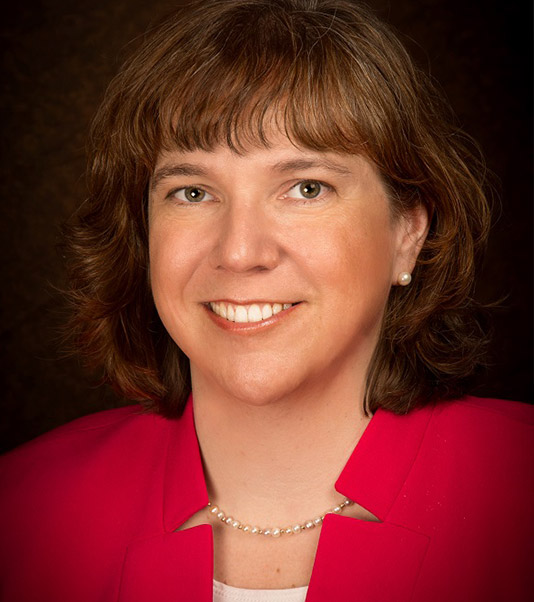 Rebecca King
Rebecca King has over 25 years of experience serving seniors in a variety of settings. She holds her Bachelor's Degree in Social Work from the University of South Florida and her law degree from Seattle University. Prior to entering the practice of law, Rebecca worked as a hospice and skilled nursing facility social worker, a hospital discharge planner, and an assisted living administrator. She has served as an instructor at Western Washington University teaching a class on Law and Social Policy and as an adjunct professor at Seattle University School of Law teaching a class on elder law ethics. Rebecca's law practice provides services in elder law, estate planning, guardianship, protection of vulnerable adults, and estate and trust administration. She is a member of the Washington State Bar Association Elder Law Section and the Washington State Academy of Elder Law Attorneys.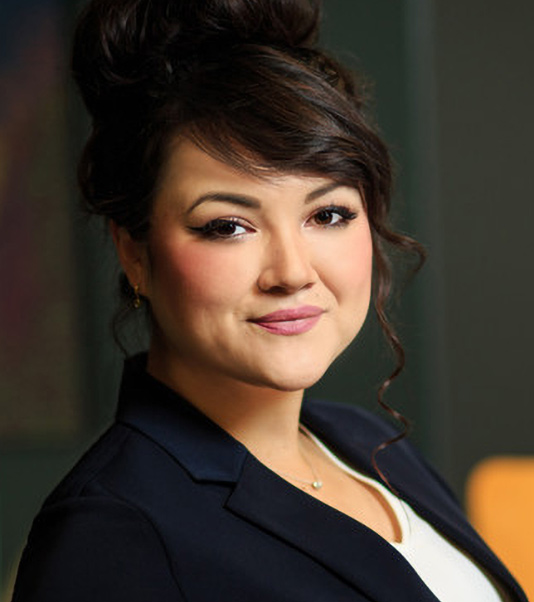 Julia M. Lindeman
Julia joined Northwest Elder Law Group as an associate attorney in 2020. She earned both her bachelor's degree and law degree from Seattle University. Her practice areas focus on guardianship/conservatorship, vulnerable adult protection actions (VAPAs), trust and estate litigation, probate, and estate planning. Julia is passionate about advocating for elders and their families through complicated circumstances and complex family dynamics. Julia is a member of the National Academy of Elder Law Attorneys (NAELA), and formerly served on their Annual Conference Planning Committee. Julia enjoys donating her time to speaking engagements where she can educate the community on elder law and elder protection.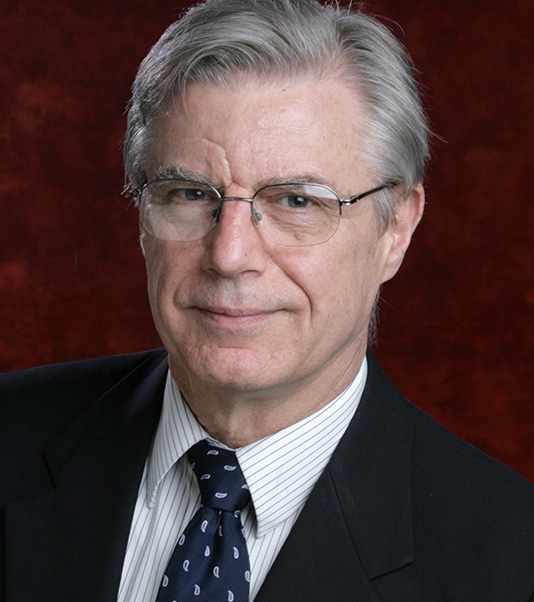 Ken Christensen
Ken has over 25 years of experience in general civil practice in Seattle with a decided emphasis on Guardianship, Probate, and Estate matters. He has assisted with over ninety guardianships as a court appointed investigator. He has recovered significant assets for vulnerable and exploited adults and minors. He has provided both drafting and litigation assistance for estates requiring significant monitoring and assistance for a wide range of clients, including disabled clients. A Northwest native who went east for college and law school, he returned here to help raise trail and pleasure horses due to a sudden death in the family. Ken is a member of the Seattle – King County Bar Association Guardianship and Elder Law Section. He has several published appellate decisions to his credit. He is especially interested in the protection of seniors and their assets.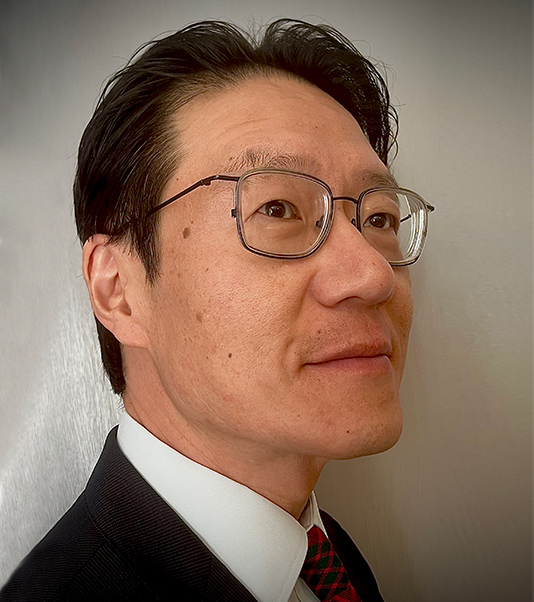 Chris Lee
Chris began the practice of law in 1996. In 2006, Chris developed an interest in trust and estate litigation, as well as guardianship and elder protection matters, and has focused on these areas since. Chris has a broad litigation background that included the representation of corporations in product liability, intellectual property, and commercial litigation. Chris's business education and prior litigation experience formed a solid background for understanding the financial issues that can relate to estate and trust litigation. Chris also represents clients in the administration of estates and trusts. Chris has been repeatedly recognized by SuperLawyers.com as a Rising Star and a Super Lawyer in estate and trust litigation. He is an active member of the Guardianship and Elder Law Section of the King County Bar Association, a voluntary bar association, and has served in several capacities. Chris has presented on Washington's Trust and Estate Dispute Resolution Act, guardianship/conservatorship issues, and on issues concerning the legal protection of elderly and vulnerable individuals.  Chris received his J.D. from the University of Minnesota Law School, and received a B.S. in Economics from the Wharton School of Business and a B.A. from the University of Pennsylvania.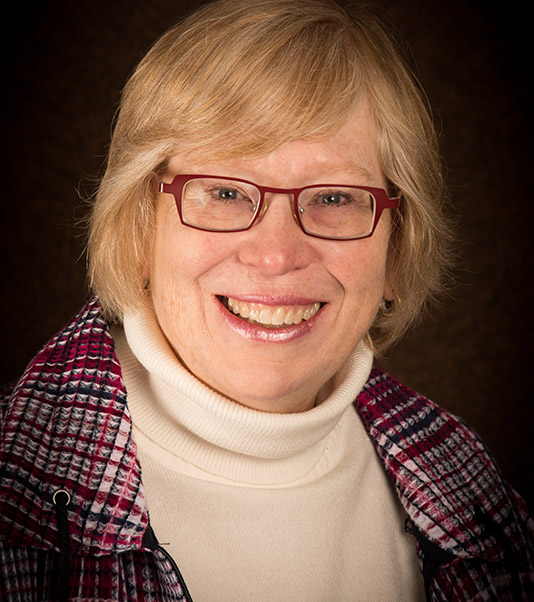 Janet L. Smith
Northwest Elder Law Group's co-founder, Janet L. Smith retired in September 2021. Northwest Elder Law Group is grateful for Janet's contributions to the firm and service to our clients through the years.