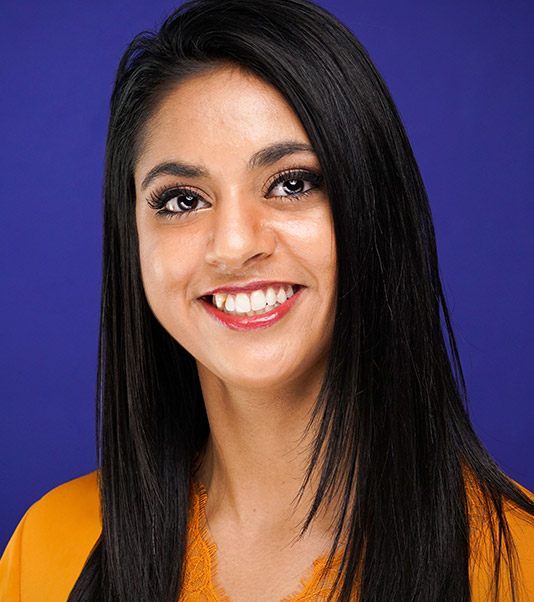 Shehana Buksh
Shehana received her associate degree with a focus in business from Shoreline Community College in 2012. After spending more than half a decade providing excellent customer service in retail and the hospitality industry, Shehana decided to pursue a career in the legal field. She has been with Northwest Elder Law Group since 2016. Shehana assists Rebecca King with estate planning, guardianship, protection of vulnerable adults, and estate and trust administration. She finds great satisfaction and joy when she helps others and loves having the opportunity to work as part of a team. When Shehana is not in the office, she enjoys practicing yoga, trying new restaurants, and adventuring with her dog, Kona.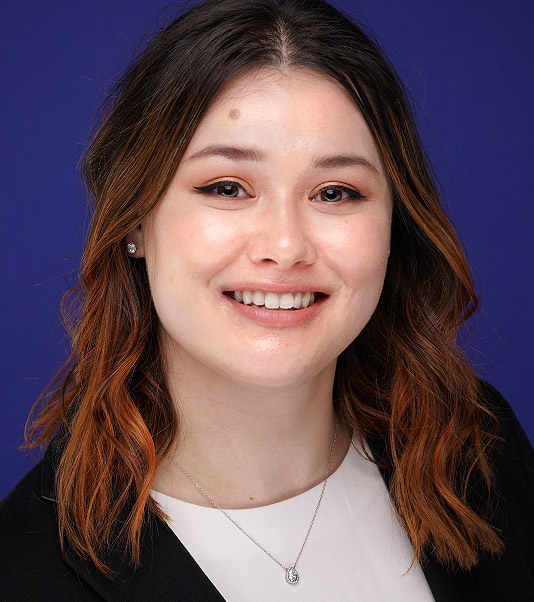 Raina Orion
Raina has been at Northwest Elder Law Group since 2019 after receiving her bachelor's degree from the University of Washington. Raina worked in the customer service industry while attending university and also interned at the Seattle Municipal Court. Raina assists with estate planning, probate, and guardianship. When she is not working, Raina enjoys spending time with her fiancé, dog Kevin, and friends. In the summer, she can often be found outside doing a variety of activities while in the winter, she enjoys curling up on the couch with a book and some hot cocoa.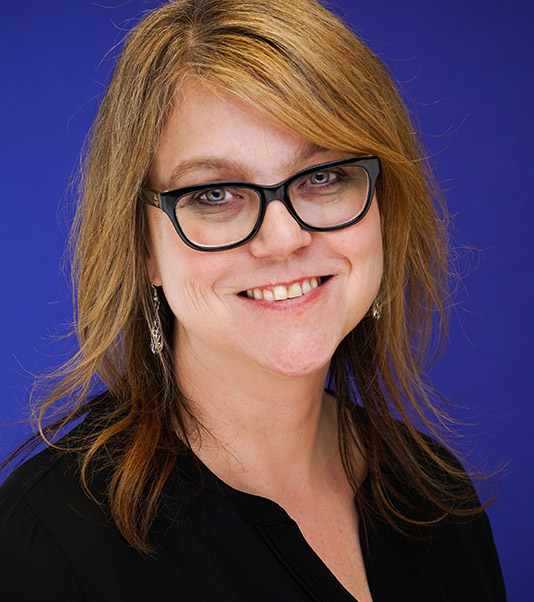 Shanna Johnston
Shanna received her Legal Assistant associate degree from Renton Technical College in 2017. While still in school, she interned with the Office of the Attorney General of Washington State and after graduation was hired as a full-time legal assistant in its Social and Health Services division. In April of 2019, Shanna made the switch to private practice and joined the team here at Northwest Elder Law Group. She assists Janet Smith and Elizabeth Jennings with estate planning, probate, and guardianship. In her free time, Shanna enjoys reading fiction and spending time with her family and her dogs, Sookie, Seamus, and Scraps.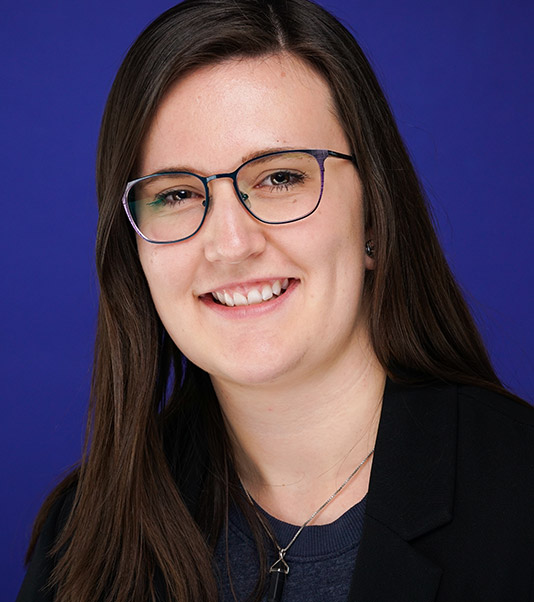 Andrea Bilotta
Andrea received her bachelor's degree in Psychology from the University of Washington in June of 2019. She began working as a legal assistant at Northwest Elder Law Group in December 2019. During school, Andrea worked at her campus library where she assisted staff and students with academic research and general library tasks. She was the recipient of the Mary Gates Research Scholarship and Jane E. Decker Award for her studies on American crows. In her free time, Andrea enjoys reading fantasy novels, volunteering at her local cat rescue, and spending time with her cats Momo and Phoebe.