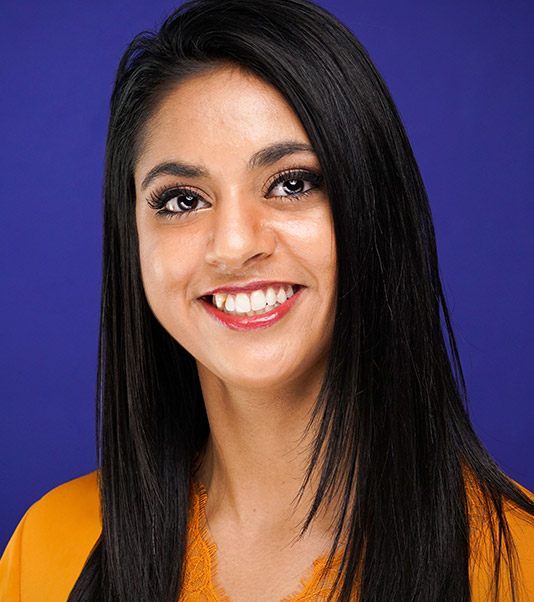 Shehana Buksh
Shehana received her associate degree with a focus in business from Shoreline Community College in 2012. After spending more than half a decade providing excellent customer service in retail and the hospitality industry, Shehana decided to pursue a career in the legal field. She has been with Northwest Elder Law Group since 2016. Shehana assists Rebecca King with estate planning, guardianship, protection of vulnerable adults, and estate and trust administration. She finds great satisfaction and joy when she helps others and loves having the opportunity to work as part of a team. When Shehana is not in the office, she enjoys practicing yoga, trying new restaurants, and adventuring with her dog, Kona.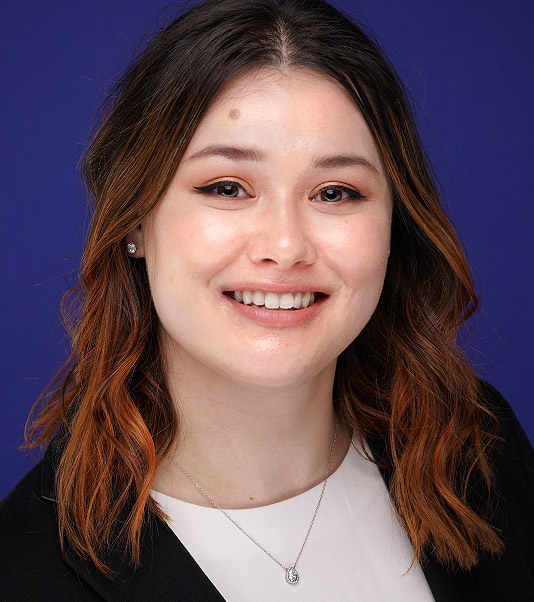 Raina Orion Romanyuk
Raina has been at Northwest Elder Law Group since 2019 after receiving her bachelor's degree from the University of Washington. Raina worked in the customer service industry while attending university and also interned at the Seattle Municipal Court. Raina handles all administrative duties in the office. She will typically be your first point of contact at the firm since she handles most initial client inquiry calls and emails. Raina also assists with some paralegal work on estate planning, probates, and guardianships. When she is not working, Raina enjoys spending time with her husband and dog.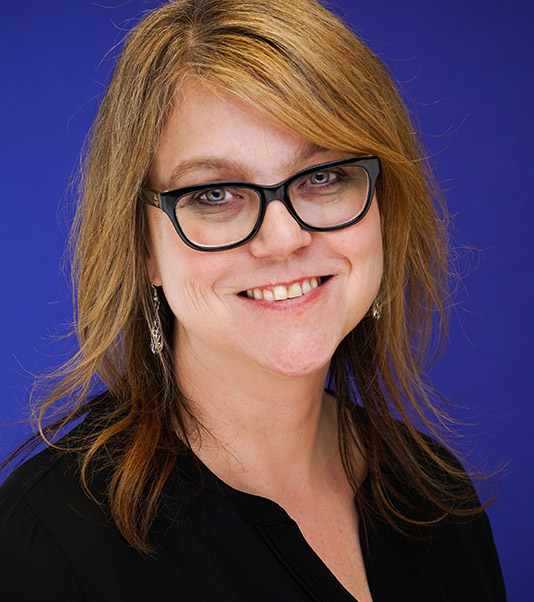 Shanna Johnston
Shanna received her Legal Assistant associate degree from Renton Technical College in 2017. While still in school, she interned with the Office of the Attorney General of Washington State and after graduation was hired as a full-time legal assistant in its Social and Health Services division. In April of 2019, Shanna made the switch to private practice and joined the team here at Northwest Elder Law Group. She assists Janet Smith and Elizabeth Jennings with estate planning, probate, and guardianship. In her free time, Shanna enjoys reading fiction and spending time with her family and her dogs, Sookie, Seamus, and Scraps.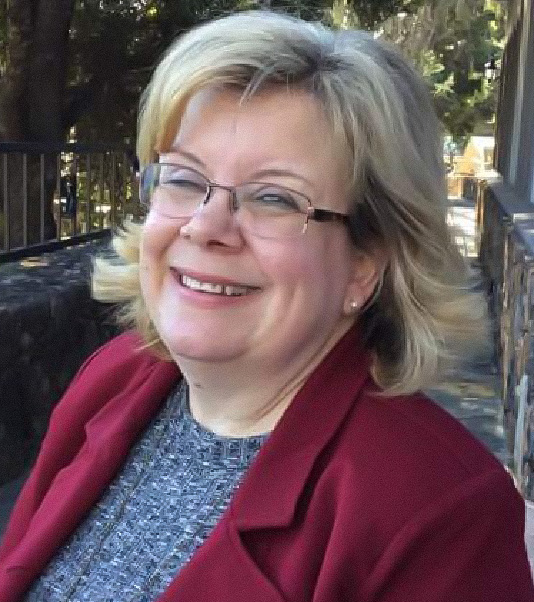 Tracy Smith
As a paralegal for Northwest Elder Law Group, Tracy Smith brings over thirty years of vast experience in the legal field to the firm. Tracy provides support to the attorneys on all matters, particularly in the specific areas of probate, trusts, and estates. An invaluable member of the Northwest Elder Law Group, Tracy couples substantial history in the legal profession with a compassionate and thorough approach to client service.
In addition to her dynamic professional life, Tracy is an active member of her church where she serves in a leadership role for numerous groups, but most recently working with couples struggling in their marriages. Tracy is an exceptionally gifted baker. She is also a trained opera singer and appeared in performances of the Seattle Gilbert and Sullivan Society in Utopia Unlimited, Princess Ida and Gondoliers, and well as other local productions, including the Sound of Music, Guys and Dolls and Oklahoma. Tracy enjoys spending time with her husband, daughter, numerous pets, and very large extended family.